Melissa's Hope Newsletter – July 2013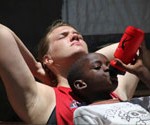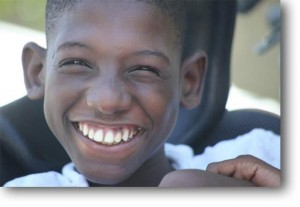 http://melissashope.org/melissas-hope-july-2013/
Hello!
My name is Mallory Eggert and I am on the board of Melissa's Hope Foundation. I am a physical therapist student at St. Louis University and an annual visitor of Melissa's Hope. Melissa's Hope is a place of joy and love for those who have never known such things!
We are reaching out to you with this monthly newsletter because at some point and in some way you experienced the life at Melissa's Hope.  We wanted to find a way to keep you informed and connected, and this is it!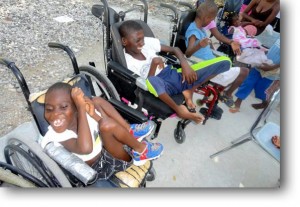 What's New?
To kick off the first ever newsletter we have extremely exciting news!!
Melissa's Hope Foundation is legally a 501c(3) non-profit organization, with 7 board members: Jean and Charlette Pascal Bain, Colleen Hanlen, Joe Jennings, Dana McPhee, Terry Jones, and Mallory Eggert. Our Tax ID# is 27-3731265.
Current Issues:
Melissa's Hope current situation is not ideal. The grounds experience extreme flooding with every rain, the prior rent payer has stopped supporting us, and the landlord is knocking on our doors asking questions and for money. This is putting the 20 children of the orphanage in harms way. We are reaching out to you for help! We need to give these amazing children a better life and home.  Any donations will be used for: rent, food, payroll of the caregivers, hospital visits, and to purchase the new land.
Donations, thoughts, and prayers are greatly appreciated!  Come visit melissashope.org and catch up with us.  We'd love to hear your stories and thoughts, and now you can post them on the website.     Also, making a donation to Melissa's Hope is EASY and straight forward.  And EVERY dollar will go directly to Pascal, Charlette, and the kids.
Thanks for taking time to read this newsletter.  We're thrilled to keep you updated.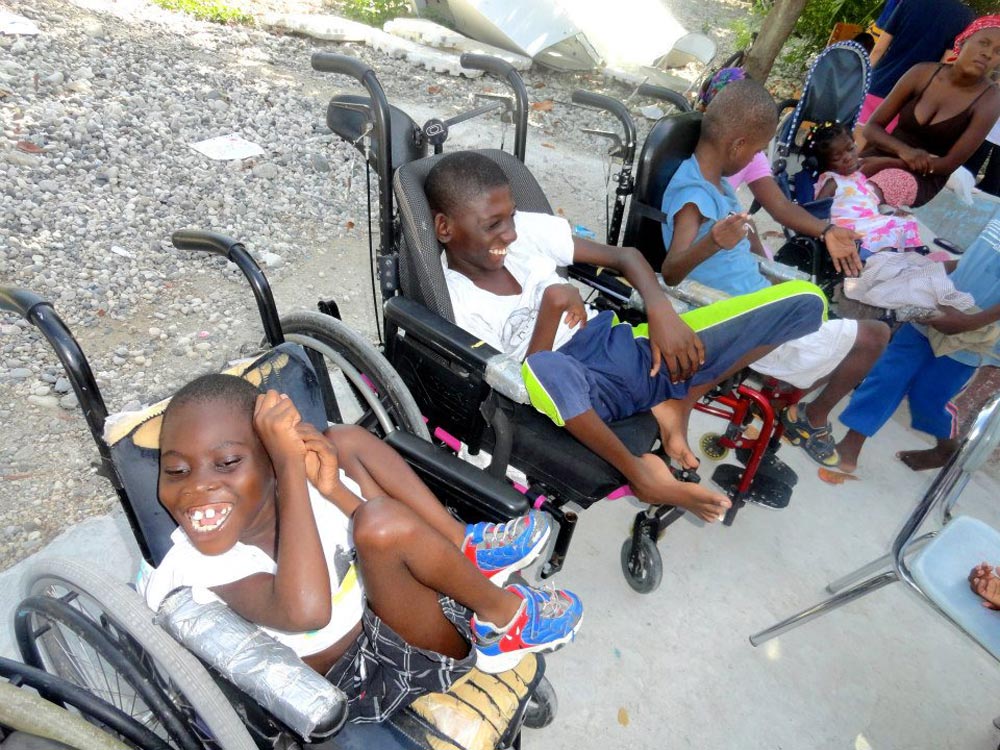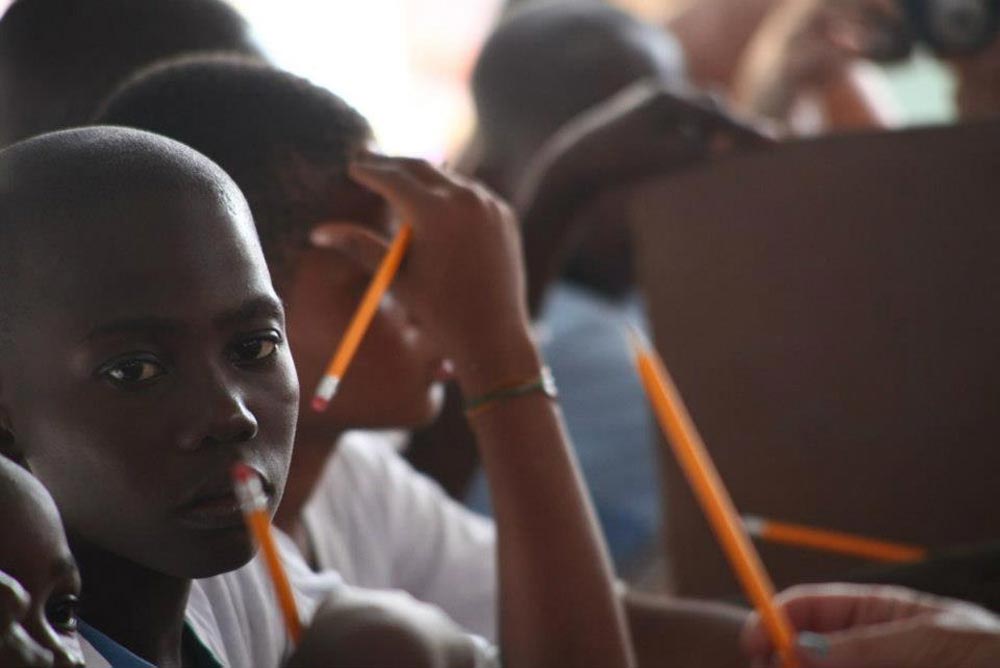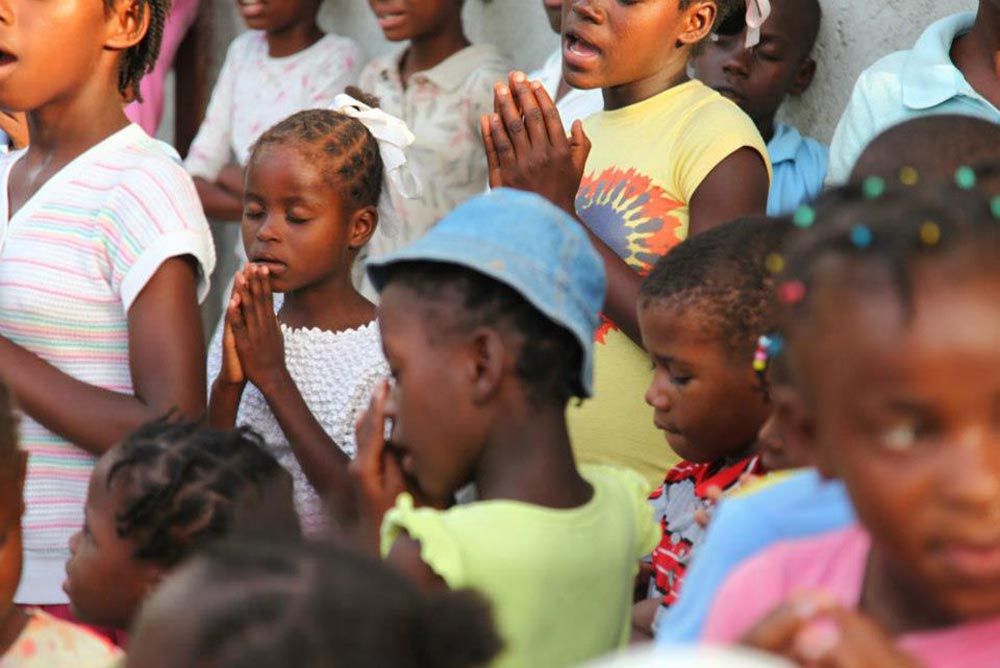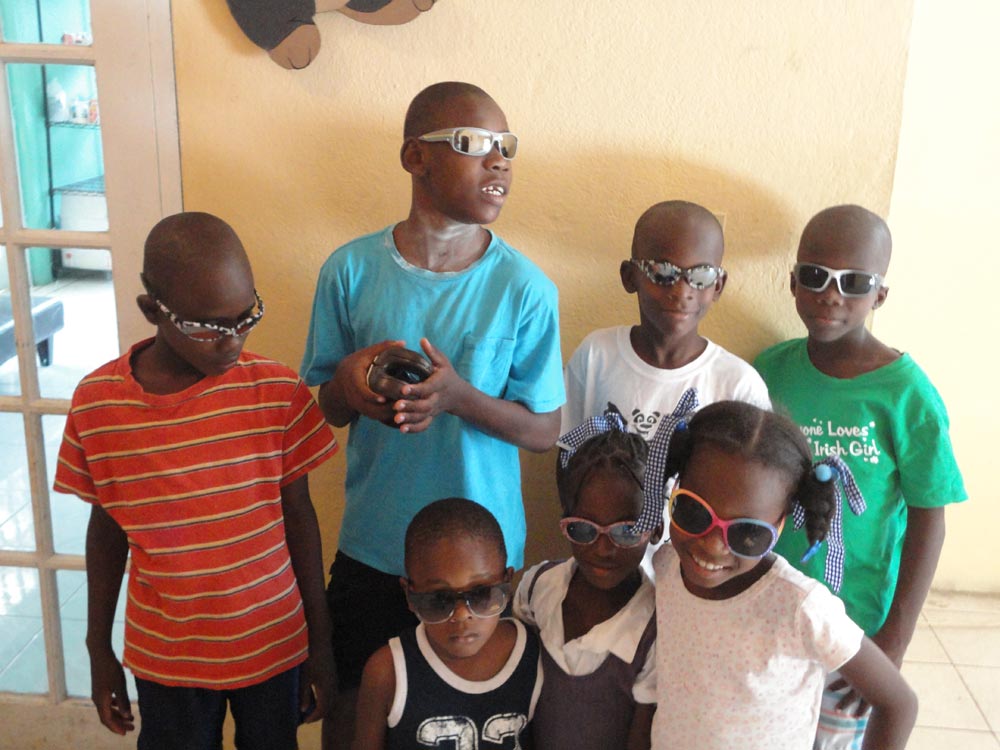 If you would prefer not to receive the monthly Melissa's Hope Newsletter, just reply to this email with "discontinue" in the subject line, and your email address will be removed.  Thanks!