Melissa's Hope Newsletter – December 2014
HAPPY HOLIDAYS!
Hope everyone is getting ready for the upcoming holidays with all the hustle and bustle that goes along with it. Here at Melissa's Hope we are beyond ready as we feel very thankful for all we have been blessed this year! Which brings us to some exciting news we want to share with you all!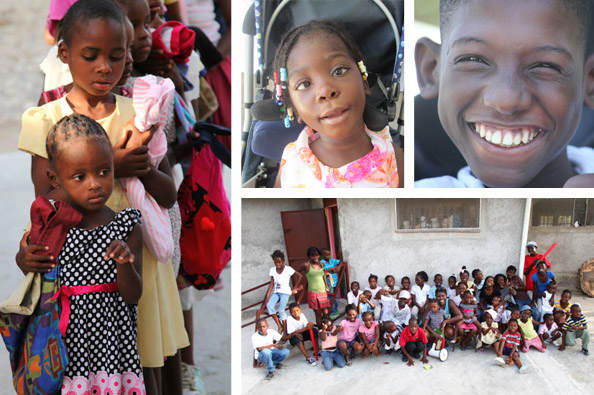 WE DID IT!
As many of you know Melissa's Hope was in need of a safe place to call home. The land the orphanage is on has been rented and needs a good amount of upkeep and renovations. We have been struggling to make ends meet, so we started a gofundme fundraiser. This has been a huge success! Thanks to everyone who participated, we have reached our goal of $24,000 plus an additional $10,000!! The great news doesn't stop there as donations are still pouring in! Words can't describe what a blessing this is! This fundraiser has been able to provide us with the funds to begin the purchasing process as well as the renovation that the orphanage desperately needs. We are so honored and overwhelmed with joy to provide Melissa's Hope with a permanent location, and to give those who call it home a peace of mind! There is no way we could have done it without all of you and we thank you!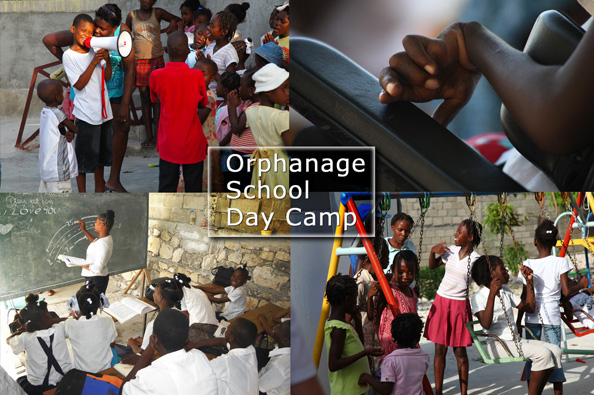 We pray that our blessing will continue as every added dollar will buy medicine, food, books, uniforms, and everything else it takes to keep Melissa's Hope going. The link to donate is www.gofundme.com/melissashope
Donations, thoughts, and prayers are greatly appreciated!  Come visit melissashope.org and catch up with us.  We'd love to hear your stories and thoughts, and now you can post them on the website. Also, making a donation to Melissa's Hope is EASY and EVERY dollar will go directly to Pascal, Charlette, and the children living at the orphanage.
Thanks for taking time to read this newsletter.  We're thrilled to keep you updated. Enjoy the holidays for they are right around the corner.